CCW
Information: Road Safety for Seniors
Location Springvale Botanical Cemetery, 600 Princes Highway, Springvale, VIC 3171
For further information, Email us
Use of Eventbrite subject to its Privacy Policy.
Road safety for Seniors is designed to help older drivers, passengers and pedestrians stay safe and mobile for longer.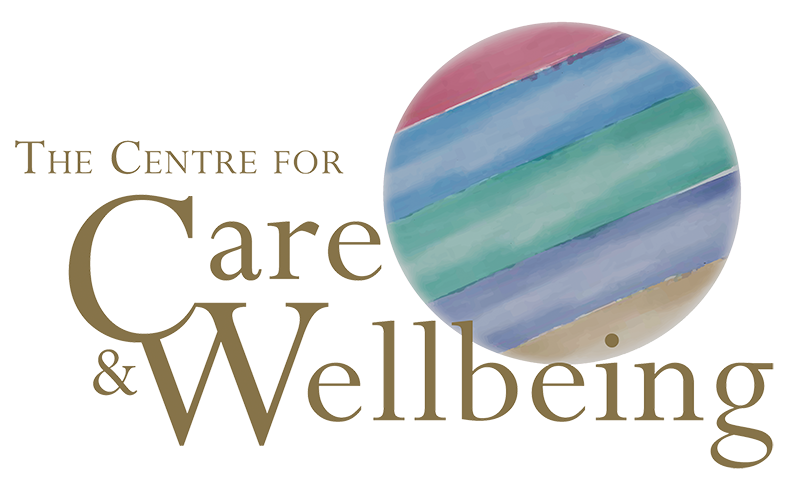 The Centre for Care and Wellbeing is open from 10.00am to 3.00pm on Mondays, Tuesdays and Thursdays (closed Public Holidays).
For further information, please contact Dianne Lee on (03) 8772 6111 or email care@smct.org.au.
Springvale Botanical Cemetery
600 Princes Highway, Springvale, Victoria, 3171
The main cemetery entrance is via Princes Highway, with alternative access available from Police Road.

Opening Hours
Open daily: 6:00am to 6.00pm
Daylight Savings: 6.00am to 8.00pm
Our grounds are open 365 days of the year.
Customer Care Centre
Mon - Sun: 9.00am to 5.00pm

Café Vita et flores
For takeaway service only
Mon - Fri: 9:00 am - 4:00 pm
Weekends: 9:00 am - 4:00 pm
Florist (Daily) 9:00 am - 4:00 pm