Information: MyGrief App
Location The Centre for Care & Wellbeing, 23A Smith Road, Springvale, VIC 3171
Further informaton Email us
Use of Eventbrite subject to its Privacy Policy.
An information session conducted by the Australian Centre for Grief and Bereavement (ACGB) about their new MyGrief App, which provides support to grievibg people and those who support them.
Please note: This session is designed for bereaved visitors only.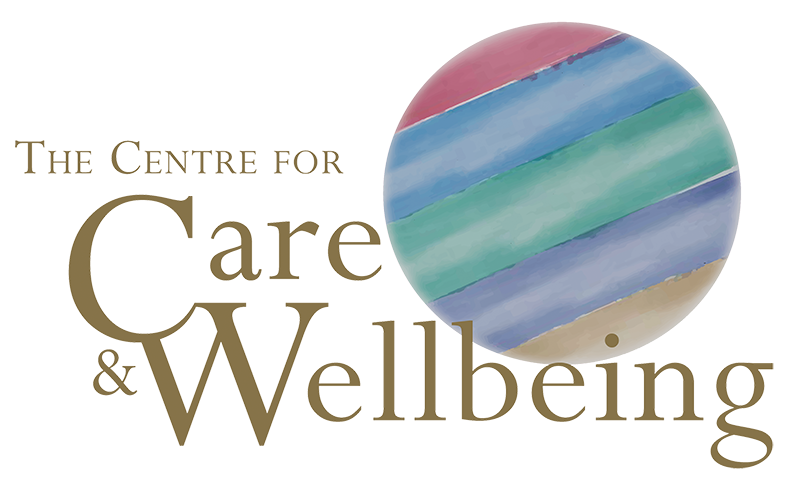 The Centre for Care and Wellbeing is open from 10.00am to 3.00pm on Mondays, Tuesdays and Thursdays (closed Public Holidays).
For further information, please contact Dianne Lee on (03) 8772 6111 or email care@smct.org.au.
Other events you might be interested in